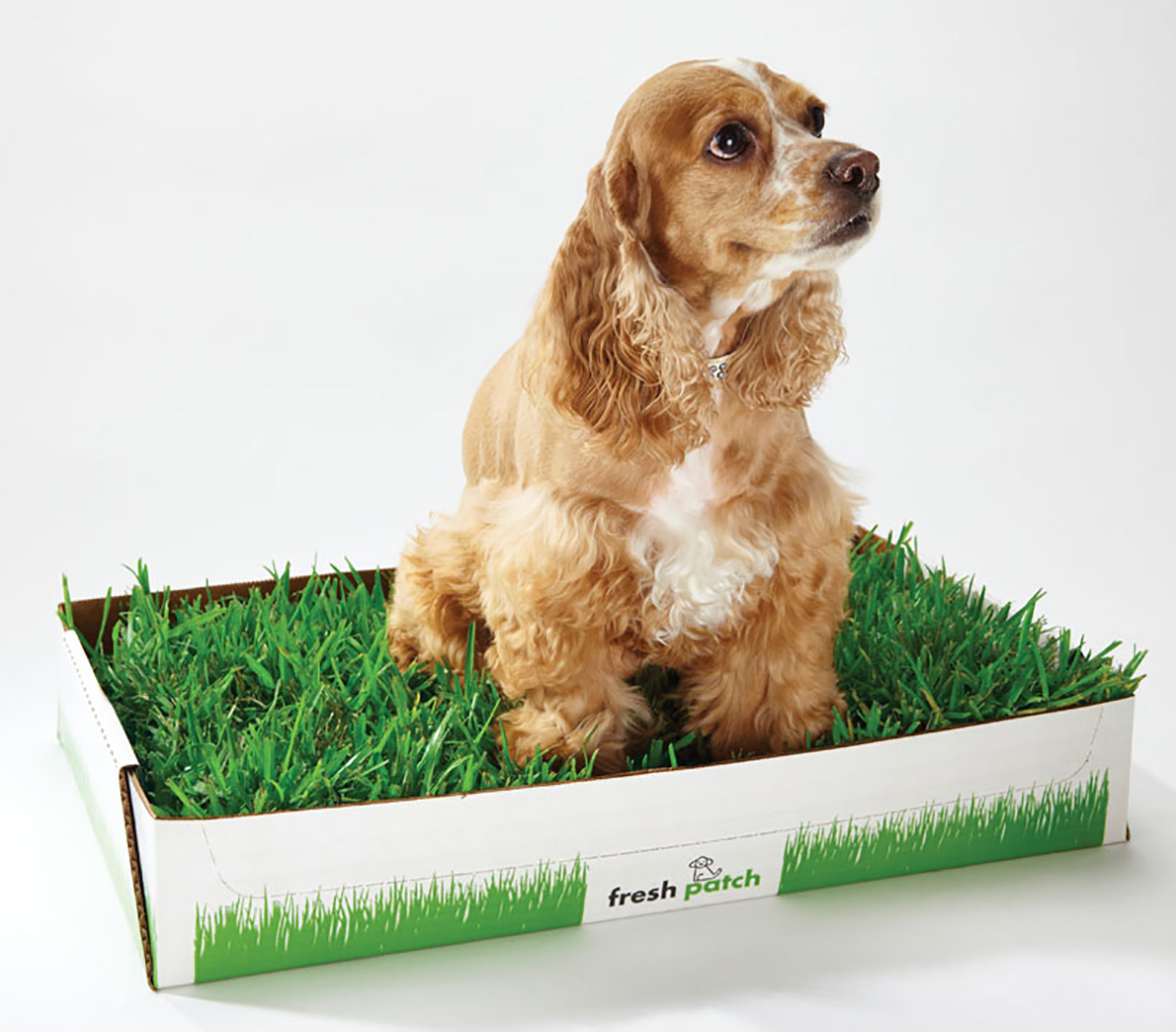 Finally, dogs in Miami can do their "business" in style. Fresh Patch works because it caters to a dog's instinctive attraction to natural grass. Place it on your balcony or keep it indoors. Either way, you and your dog will be thankful it's there when needed. Order a single Fresh Patch to try it out for $20 or sign up for the subscription service for just $15/week at FreshPatch.com.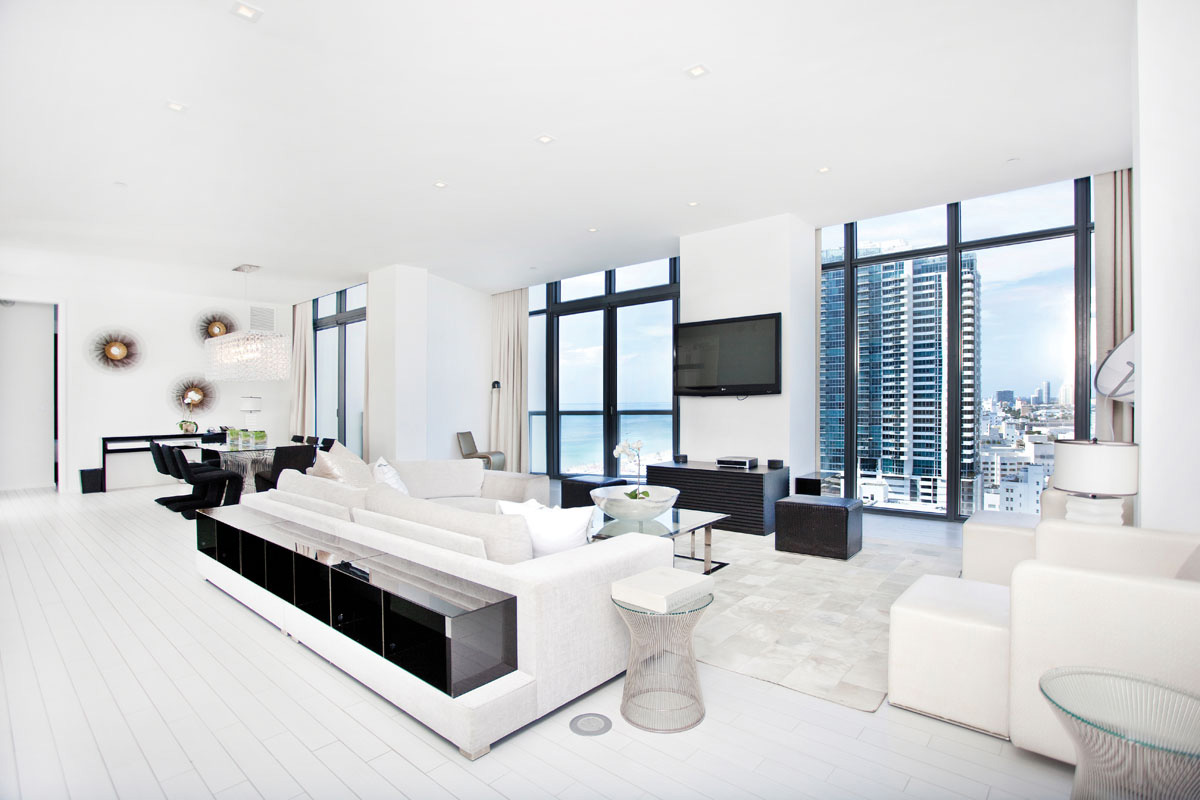 Splendid Sale
ONE Sotheby's International Realty, a luxury real estate firm and exclusive sales agents of The Residences at W South Beach, announced the sale of Penthouse One, a 2,752-sq.-ft. residence at The Residences at W South Beach for $6.2 million. Harvey Daniels, sales associate for the residences, completed the sale with the buyer's representative Eloy Carmenate; OneSothebysRealty.com.
Light Touches
When it comes to home décor, it's the little things that matter. Take what could be ordinary and lift it to the extraordinary by replacing everyday items with unique, artistic pieces guaranteed to catch the eye.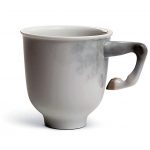 Playful Secret
Delicate and playful, this cup from the Lladró "Equus" collection sports a primitive but practical appeal, beautifully crafted from recycled parts of Lladró's meticulously detailed equestrian figurines; $195, Lladro.com.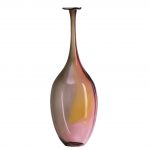 Rainbow Effect
Colors swirl deliciously across the surface of these gorgeous, slim-necked bottles from Swedish glassmakers Kosta Boda. Each bottle is hand-blown by expert craftsmen; $225, KostaBoda.us.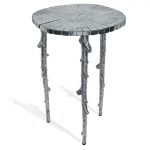 Natural Splendor
This table from American-born metalworker Michael Aram's beautiful Forest Leaf Collection artfully mimics natural forms with the permanent splendor of polished aluminum; $570, MichaelAram.com.