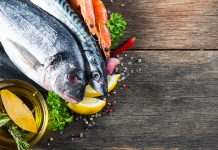 Shellfishly intent on being a bangup home cook of all thing del mar, but don't know a sheepshead from a sheep's head? Below we provide you with prime tips for purchasing the finest offerings of our ocean's bounty.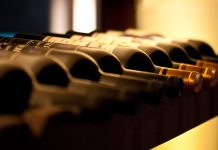 It's perhaps the most onerous of the oenophile's tasks: properly pairing a vintage with vittles. Below, we explain the cardinal rules of this mystifying, mouthwatering process.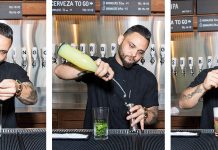 The more things change, the more they stay the same; Veza Sur's Jimmy Amador teaches us how to keep up in the breakneck pace of Miami's mixological culture.