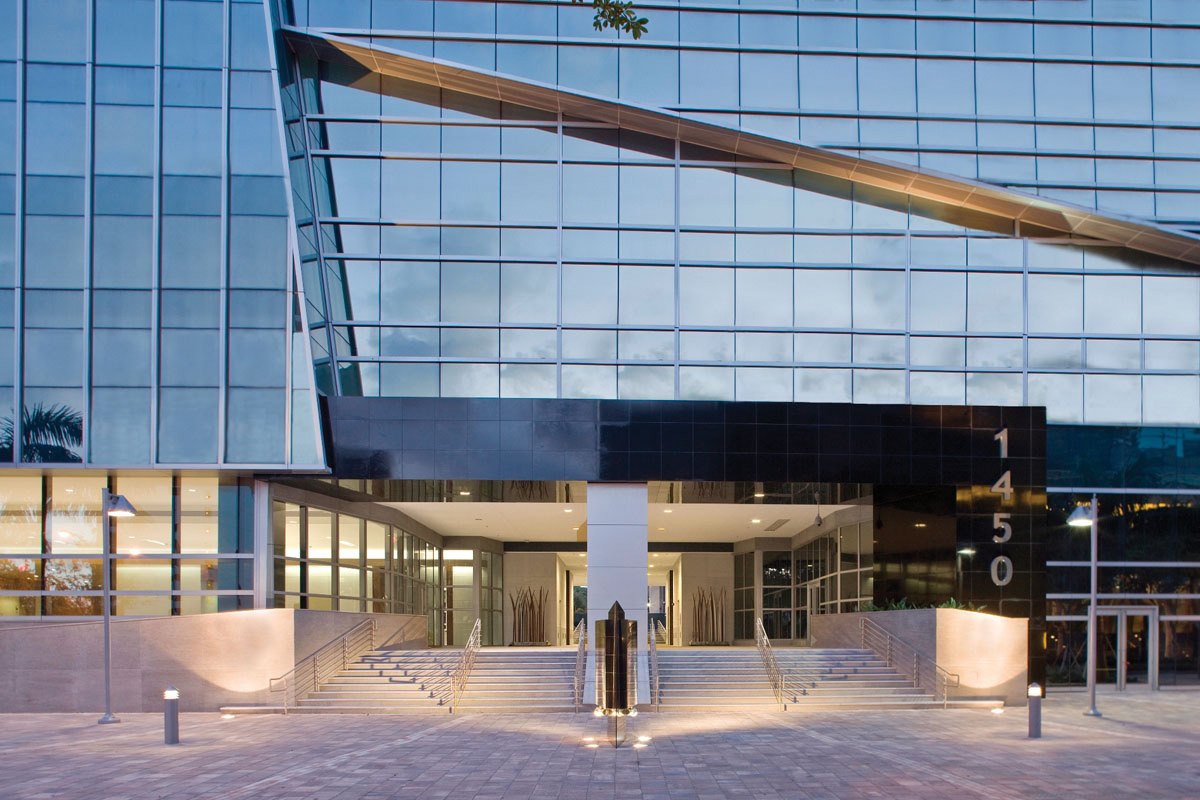 Bring on the business meetings! 1450 Brickell, Rilea Group's Class-A office tower at the crossroads of Brickell Ave. and SE 15th Road (Broadway), will welcome a brand new Sacha's Café during the second quarter of 2011. Sacha's will be located in 1450 Brickell's street-level breezeway, offering breakfast and lunch to building tenants and the public. The news comes as the 35-story office tower continues to attract top-notch tenants including JP Morgan Chase, BNY/Mellon, H.I.G. Capital, law firm Bilzin Sumberg, commercial real estate firm Holliday Fenoglio Fowler, Catlin Insurance, and Korn/Ferry International; 1450Brickell.com.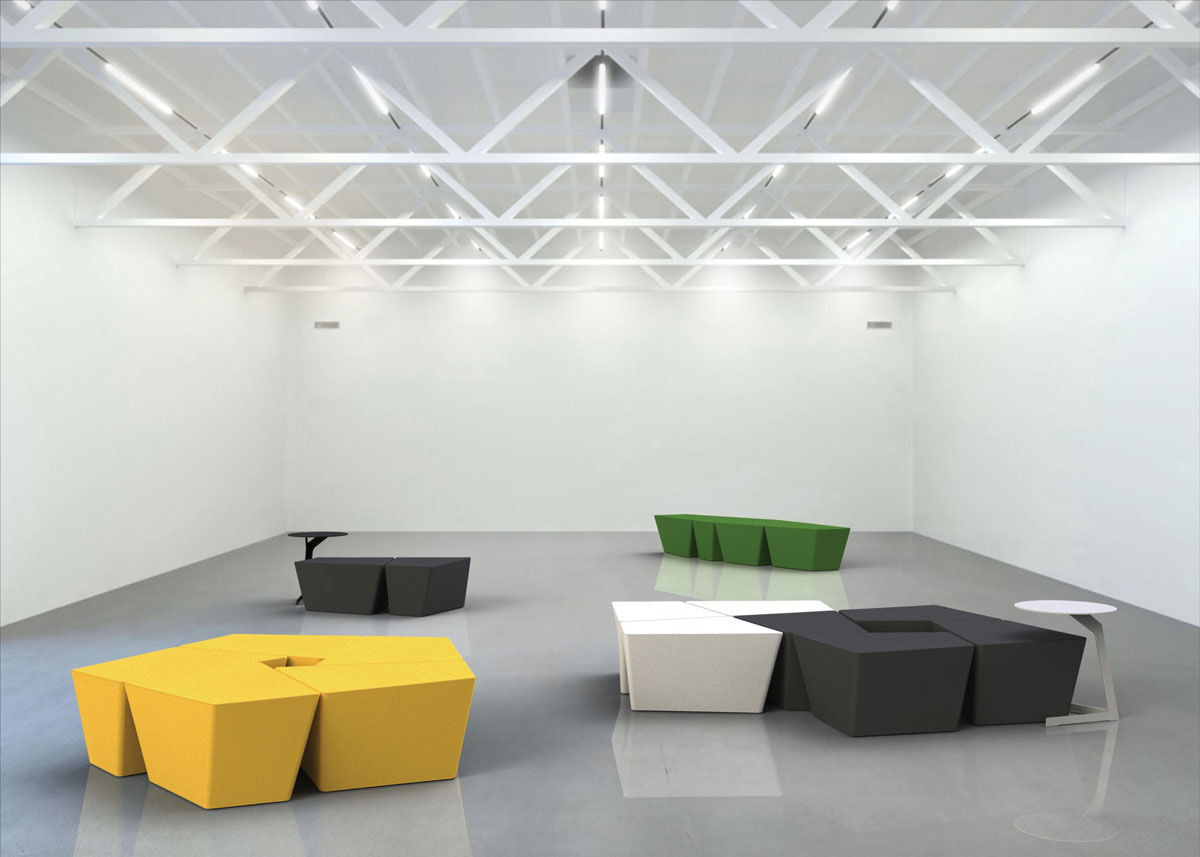 Geometry Lesson
Modern, fun and infinitely versatile, the CH Bench from Itoki Designs is capable of accommodating even the most unusual spaces with ease. Each piece, constructed with asymmetrical angles is capable of fitting with its partners to form a seating square, pentagon or long bench — for inside or out. Mix and match bright shades or pick one to create a uniform piece; ItokiDesign.com.
Color Mood
Does spending time in some of your rooms leave you feeling dull and unmotivated? It could be the color. Up the energy level — and the appeal — of your interior spaces with these trendy new shades.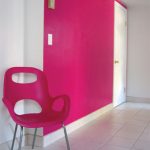 Flamingo HUES
Move over, 1950. In 2011, pink is back with a vengeance. Choose rich colors with warm yellow-orange tones underneath as a bright complement to creamy neutrals or a complementary gold.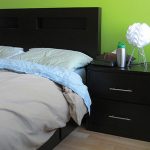 Lemon Aid
You can almost feel your mouth pucker when you soak up these bright, tart citrus shades. Pick a soft, lightly-saturated lemony yellow with hints of lime and accent with bright white.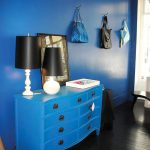 Blue Touch
Whether covering your walls, or accenting them in carpets, throws, or furniture, Klein Blue is about to make a comeback. This ultra-rich tone evokes the power of a medieval masterpiece.