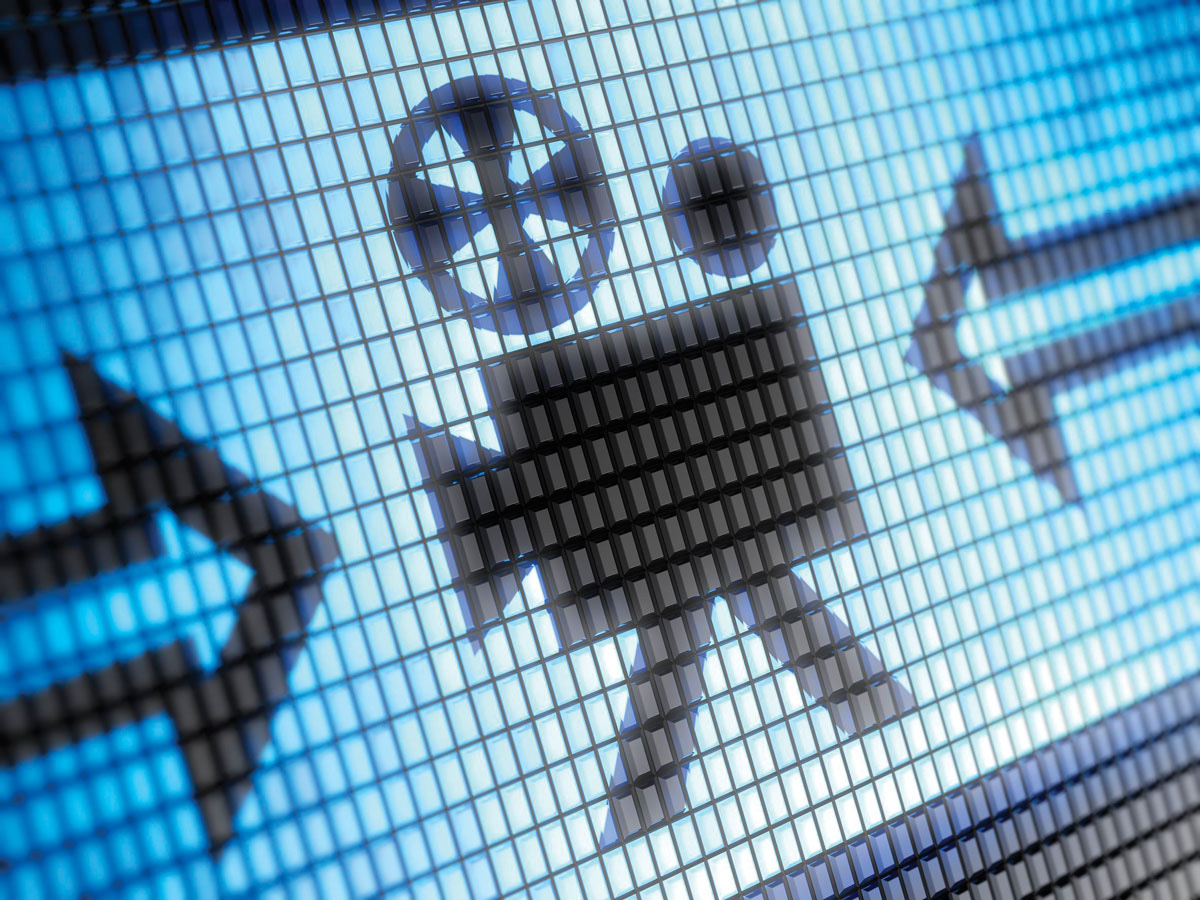 The app was developed by Bad Robot, J.J. Abrams' production company. Extra effects are available for $0.99 each, which is much less than the budget for Mission Impossible 4; ActionMovieFX.com.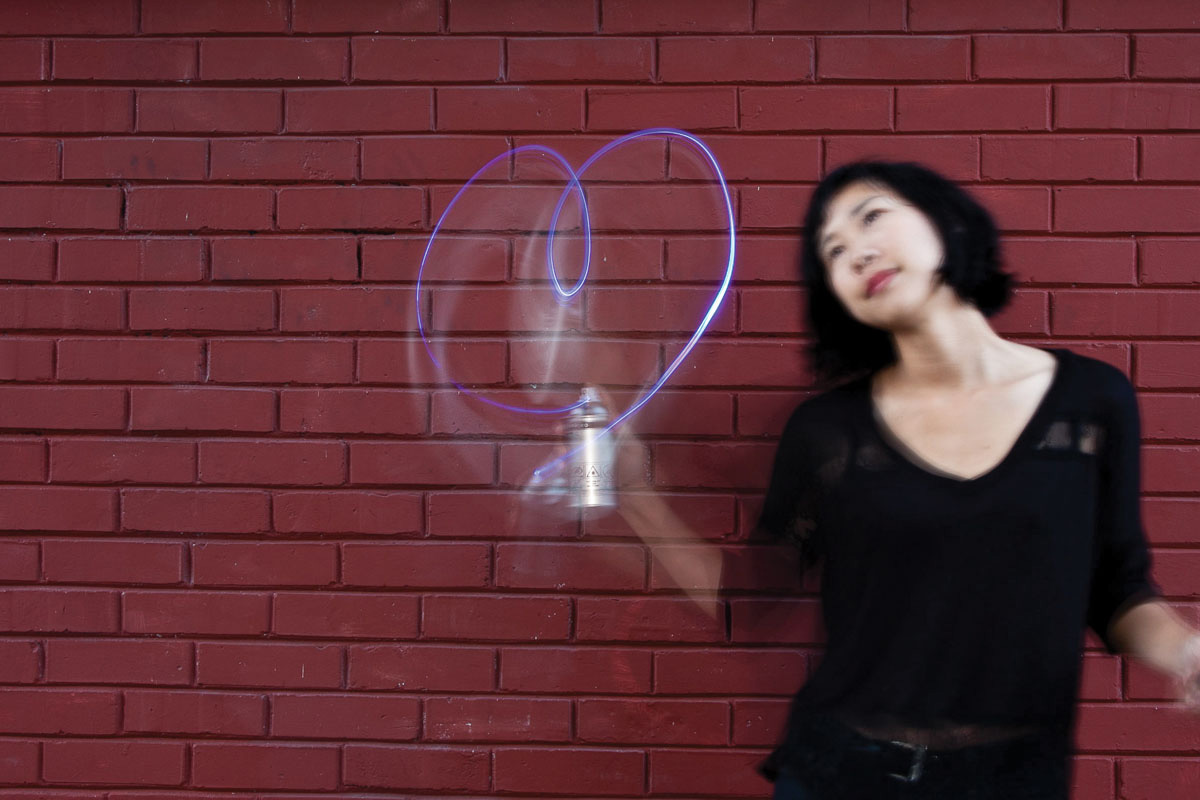 Light Art
Think graffiti artists are cool, but don't actually feel like getting arrested for defacing public property? Try light painting instead. The Light Paint Can houses a bright LED light in what looks very much like a spray-paint can. Wiggle it around in front of a camera and act like you're being the tough guy you know you are on the inside; $39, PhotoJoJo.com.
Out With The Old
The first couple of months in the new year have already passed us by and some of us already forgot our resolutions or made new ones out of the old. For Miamians, the passing of these first few months also means saying goodbye to the winter and hello to typical sunny Miami. Although the winter hasn't been as grueling as in other parts of the country, some of us have struggled with the cold and pulled out our sweaters, heavy jackets and sometimes even hats and gloves. As the warmer months approach, Miami excels once more as a fun city that enchants the tourists and keeps its residents happy. In the month of March, activities start to lineup. We receive the Sony Ericsson Open that attracts fans from all over. Our International Film Festival that is gaining importance debuts great films, hosting parties and celebrity visits. Boaters gather to enjoy water, drinks, music and girls in bikinis at the regattas. The opening of the County Fair reminds us that caramel-covered apples are not just for kids, and the Calle Ocho Festival evinces that Miami's Latin culture is very much alive. Following a flourishing March, April continues with the opening of baseball season, the Gay & Lesbian Film Festival and the still ongoing County Fair. So let's put away our winter clothes in exchange of our Miami suits and enjoy our wonderful city that many only dream of living in!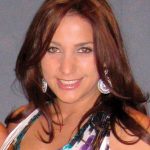 Carmina Samayoa is a communication specialist currently working in the film industry. She enjoys, reading, writing, working out, exploring South Florida and traveling. She lives in Miami with her dog, Misha.
Party Frocks
Every girl needs a party dress — or a few, preferably none of which are the same as what you'll find in other closets around town. We're sure these options will be as unique as they are fun and flirty.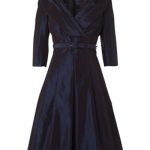 Vintage Style
We love the Mad Men-esque vintage flair of this navy Doe Corsage dress from Hobbs. The classic lines get a contemporary upgrade thanks to the metallic sheen of the taffeta fabric. Plus, it's purple; Hobbs.co.uk.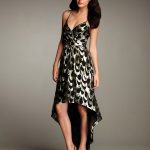 Disco Glamour
There's just enough retro in the lines of this Milly Anais Metallic Dress to make it sure to outlast the season. The high-low hem is flirty and versatile, and the fabric has just the right amount of sparkle; $435, MillyNY.com.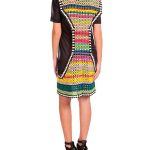 Crafty Look
Talk about innovative! This colorful dress from Ostwald Helgason is constructed from wooden beads and taupe satin ribbon. Designed to be worn over a simple black frock; OstwaldHelgason.com.