2018 Miami Open Guide – Site Map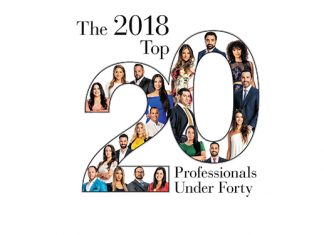 We scoured The Magic City to bring you what we deem to be the next generation of business leaders at the tip of The Sunshine State.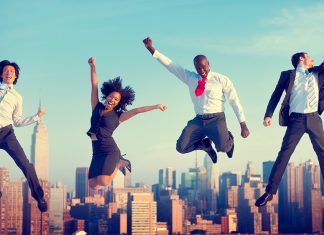 The oddball suggestion made by both doctors and Mark Zuckerberg alike: What's the best way to get ahead in the boardroom? Get out of it! We introduce you to a few Miami powerhouses whose hobbies have taken them to grand new heights in all aspects of their life.