2018 Miami Open Guide – Site Map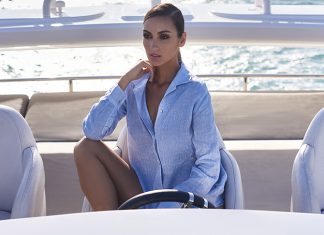 Blue skies, clear waters — the perfect backdrop for a day in paradise. Dive in to the boating season with a fresh wardrobe complete with the perfect yachting accessories for every occasion.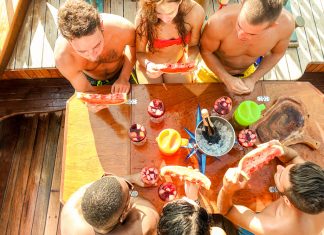 Two mega-boat shows in town. Perfect weather. It's time to take the family and friends out for a dinner cruise. Pay close attention to these yacht chef secrets to make things a little smoother out on the high seas.