2018 Miami Open Guide – Site Map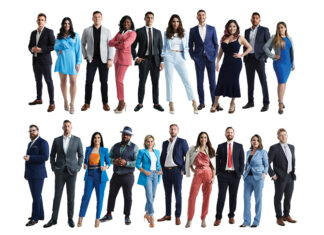 We scoured The Magic City to bring you the next generation of leaders at the tip of The Sunshine State. These young professionals represent a variety of industries and excel at their respective fields with their own unique signature blend of style, savvy and sophistication.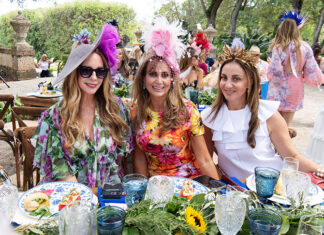 MiamiaNS headed out to make an impact on the world like never before, benefitTing the community and countless lives through their words, actions and pocketbookS.