2018 Miami Open Guide – Site Map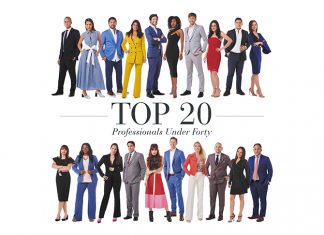 We scoured The Magic City to bring you what we deem to be the next generation of business leaders at the tip of The Sunshine State. These young professionals represent a variety of industries and excel at their respective crafts with superior sophistication and their own unique blend of style and savvy. All have managed to seamlessly balance their careers with their personal lives while continuously giving back to the community that has helped mold them into who they are. Without further ado, flip this page to meet this year's Top 20 Under 40.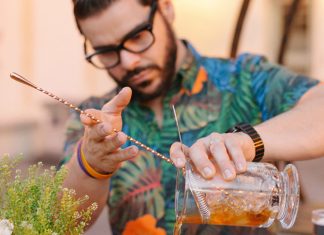 Spotlighting news, launches, happenings, products & places in and around South Florida.