2018 Miami Open Guide – Site Map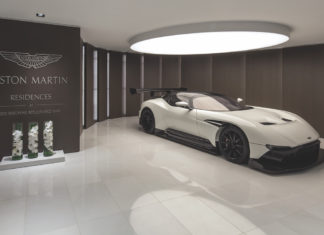 Perched at the summit of the striking nautical-shaped architectural masterpiece that is Aston Martin Residences, a 3-floor 7-bedroom, 8-bathroom Triplex Penthouse will become an exemplary icon in elite luxury living by offering breathtaking 360-degree panoramic views of the ocean, Downtown Miami and Biscayne Bay.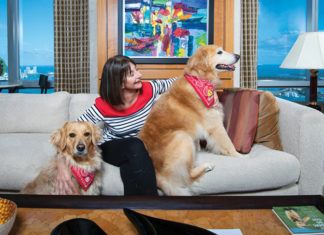 People. Passion. Philanthropy. The dynamic professionals you are about to meet have dedicated their lives to giving back and changing lives. May their stories inspire you to make your own positive influence on the world.