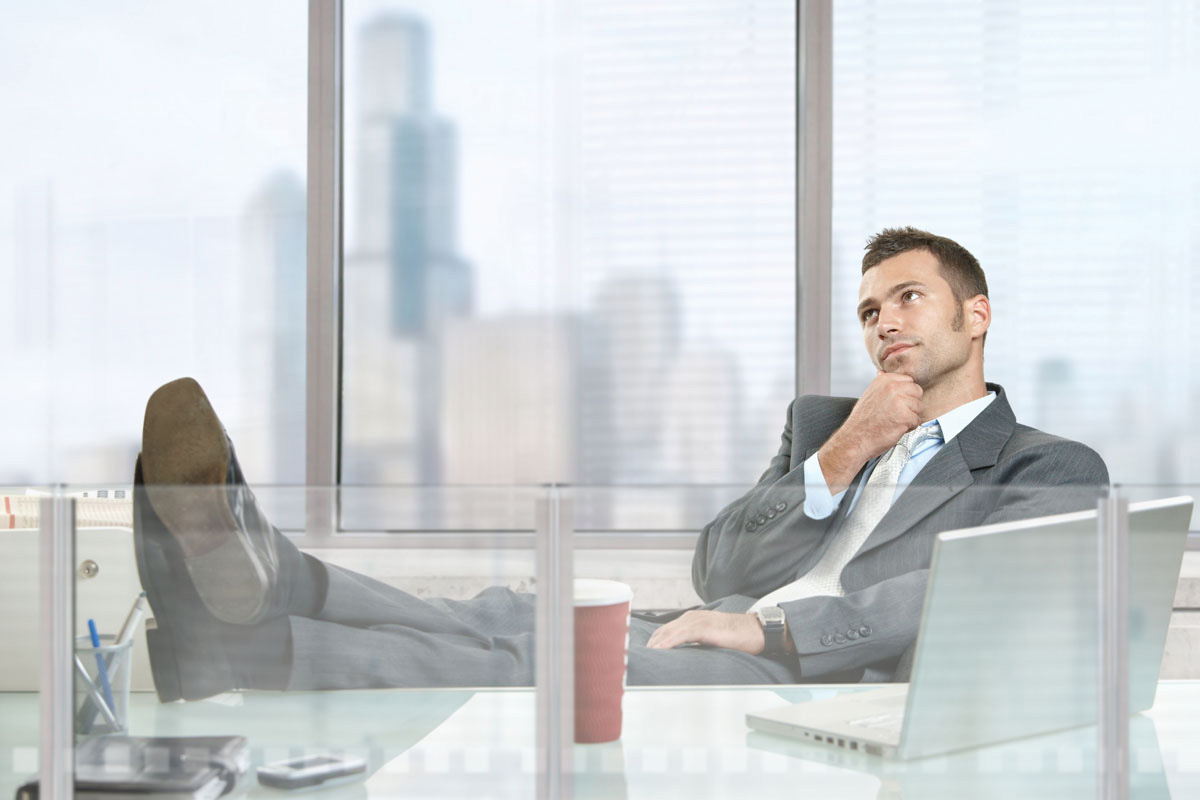 #1 Archive your life…and career.
Remember all those awards you got during your rookie and sophomore years at work? Or that newspaper clipping announcing your promotion last spring? Dust off all those accomplishments you've been storing in a shoebox under your bed and create a digital and physical archive of them. It could help you land your next big gig.
#2 Start a hobby.
Let's face it: Not all of us make a living doing what we love. But by 40, you should have learned how to balance the demands of a healthy paycheck with making time for something you're passionate about. Take up landscape photography, join a community sports team, learn how to fence…anything that will keep you happily occupied when you're off the clock.
#3 Take some refresher courses.
Think you're done with your education? Think again. A decade or so after earning your degree is the perfect time to think about getting back to the books. Taking a college or continuing education course helps keep your skills sharp and up-to-date.
#4 Get a new look, already!
Still sporting the same hairstyle you did in your high school yearbook photo? Forty is definitely not the new 18, nor is it the new 39. Consult style-savvy friends and get their recommendations for a new lock look, and skip Supercuts or the nearest bargain barber. It's worth shelling out the cash for a great salon when you're making a dramatic change.
#5 Learn to delegate to your subordinates.
Ah, the fine art of dispersing your responsibilities to others! Sounds like a piece of cake, right. Wrong. There's a fine balance between working with people and working against them. The key is clear communication of methods and expectations. How you establish that isn't something you can delegate to someone else to figure out. If you need a nudge in the right direction, hit the self-help aisle at your local book store and read up on how to be a good boss. The Dream Manager by Matthew Kelly is a good start.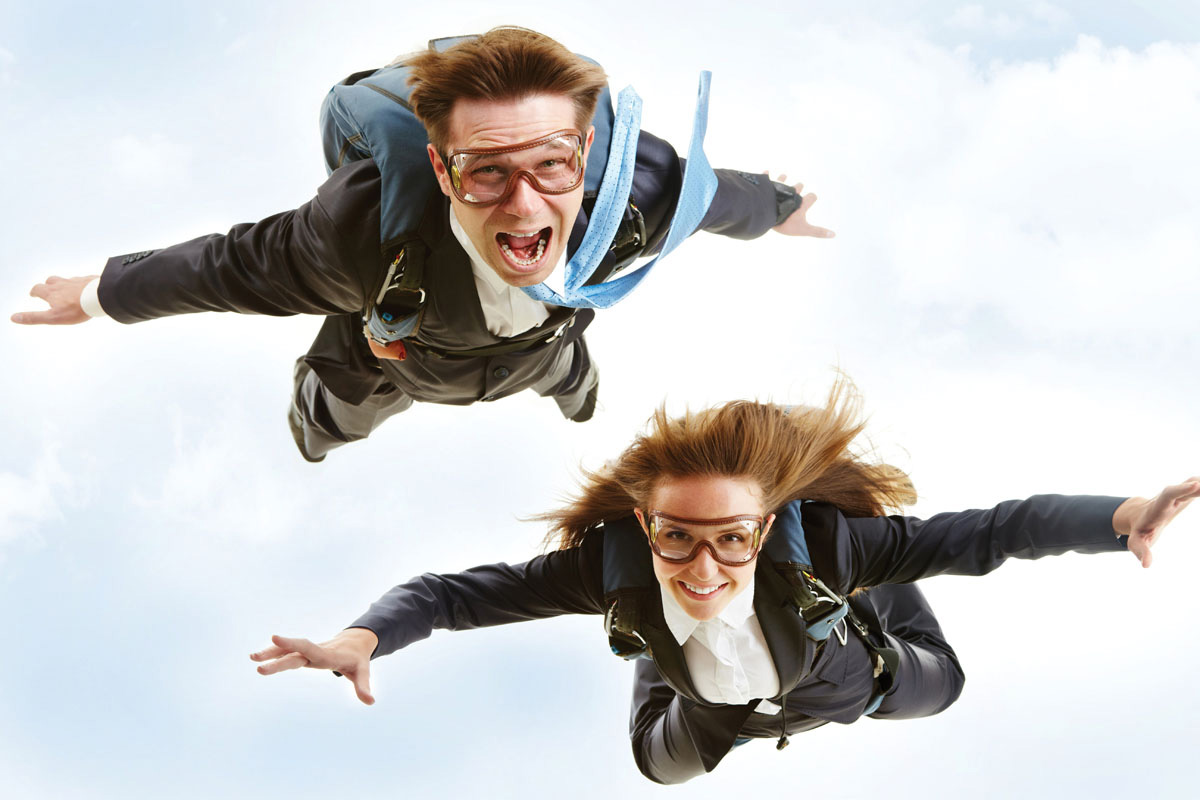 #6 Actually have subordinates.
#7 Try a new four-letter word.
Quit. If you daydream about the day you barge into your boss' office with your two weeks notice, we're guessing it's probably time for you to move on. The "comfort zone" can also be the "underpaid and unappreciated zone." That great promotion might be waiting for you right around the corner — literally — all you have to do is lose your fear of the Q word.
#8 Write to a politician.
Whether you're Red, Blue, Green or somewhere in the middle, it's important to remember that good citizenship doesn't just happen at the ballot box. Pick an issue you care about on the local, state or national level, and write a personal letter to a politician encouraging them to support your point of view.
#9 Go at least 1 year debt-free.
Making a 6-figure salary but still paying the minimum on those credit card balances? Cut that next trip to Vegas and pay off your debt instead. Those who are tighter on cash have even more reason to get in the black. After all, who really wants to be paying off student loans after retirement?
#10 Get introduced to 50 consecutive strangers at an event.
Make sure it's at least a 5-hour event so you can appropriately meet and chat with at least 10 people per hour. These days more than ever, it's all about who you know, and who should know you. Join a young professionals or industry-specific organization, and work on strengthening that almighty handshake. Your future could depend on it.
#11 Dare to be scared.
At 40, it's easier than ever to stick with what you're comfortable with, which is exactly why you should try something you're terrified of — parachute from a plane, model nude for an art class, play the victim at a mystery dinner theatre, show up to work late. Well, maybe not the latter.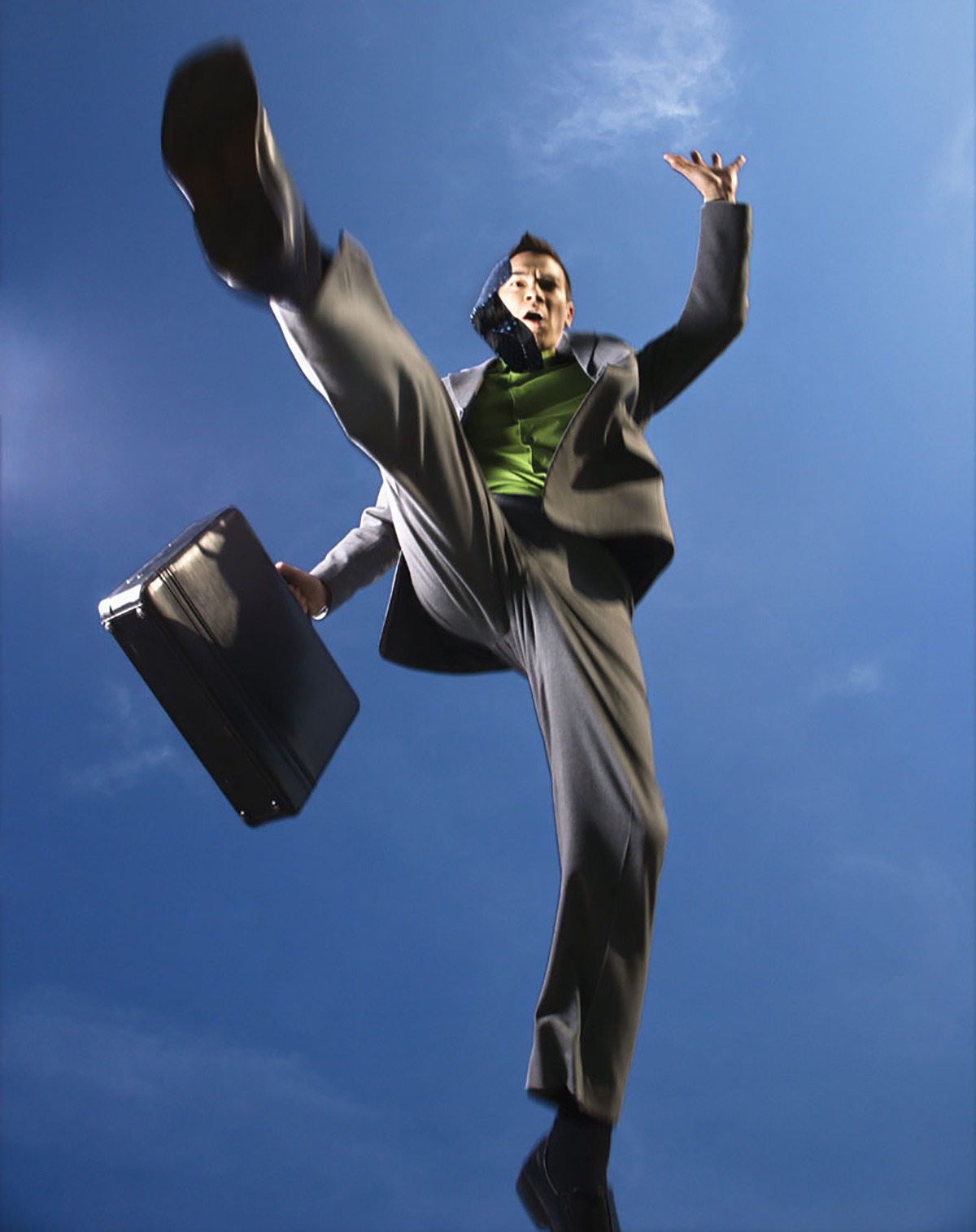 #12 Sport a color you swore off in grade school.
We know: You hate pink. In fact, you hate everything that isn't black, grey or blue. Get out of your comfort zone and wear a color you swore you'd never put on, even if it's only your tie. As old age sets in, it's easy to get stuck in a rut — and ruts are really boring. Still hesitant? Use casual Friday as a reason to break out of your tired wardrobe.
#13 Learn how to win at playing hooky.
Taking a break shouldn't be reserved for times when you've got a cold. Follow the example of your high school self and play hooky once in a while. Giving your brain and body a break is a great way to make sure you stay focused, motivated…and sane! Just don't hang out any places where your coworkers frequent, especially if you called in "sick."
#14 Give time, talent or treasure.
As you should have learned by now, it isn't always all about the Benjamins, though a little cash does indeed go a long way. Taking time to volunteer for — or donate to — a cause you care about has been found to be just a fulfilling as getting a raise. Remember if you don't have the treasure, you can always give your time or share your talent.
#15 Make CNN.com your homepage.
#16 Remind your boss how much you're worth…and ask for more.
If you don't have much practice in this department, you aren't alone. These days, you need to speak up if you feel underpaid and unsatisfied. Go to your supervisor and point out all the fantastic contributions you make to your company, and the big plans you've got for the future. With some effective planning, you could just find yourself in another tax bracket.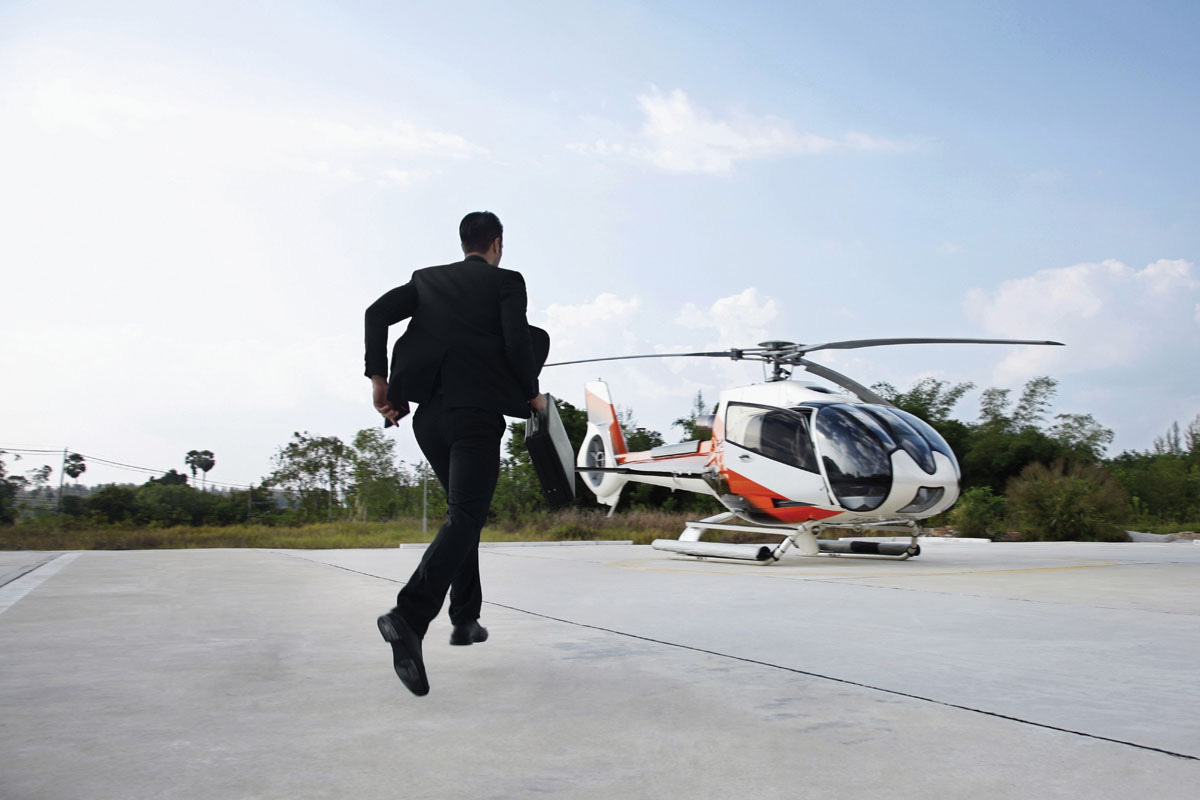 #17 Write the absolute best letter of recommendation ever.
And don't use one of those templated ones online. The really good ones come from the heart. A strong nod from someone in the right position can make a world of difference to an applicant in just about any field. You owe it to Karma.
#18 Learn to appreciate expensive things.
Are the walls of your condo plastered with Led Zeppelin posters or prints from Target? Got cheesy knick-knacks all over your desk at work? Still driving that trusty old Honda from college to and from client meetings? It's time to start appreciating (and paying for) the finer things in life. Not only is it potentially a great investment, it'll take every future first impression you make to a whole new level.
#19 Get a hero.
Everyone should have a hero, someone whose accomplishments you respect and admire. Find one and connect. Write and ask them how they achieved their goals, or even better, convince them to let you take them out to lunch. You'll be surprised to discover how happy even the most successful people can be to share what they've learned.
#20 Become a hero.
We've all still got a lot to learn — but we also know more than we think we do. Share some of your knowledge and valuable experiences to the next generation through mentoring. Whether you volunteer at a school, via a youth program, or simply take the time to sit down to chat with a younger professional in your field, your advice is guaranteed to have a huge effect that will ripple for generations to come.